Gaming
NDI low-latency and high-definition connectivity technology is the perfect fit for multiple gaming industry applications, from a streamer's home setup to a global e-sports championship live stream.
Playing and streaming in real-time.
Connect with the most used software in the industry
Replace expensive capture cards with streaming flexibility
From on-site events to fully remote e-sports livestreamed tournaments
NDI technology is software agnostic. As a result, all applications gamers already love and use – be it OBS, Xsplit, or Vmix – can send, manage and receive NDI video streams with only minimum configurations.
This software compatibility allows any NDI-enabled products to provide seamless connectivity, real-time transmission, and video feeds that are instantly discoverable and easy to manage by any gaming streamer, no matter his software of choice.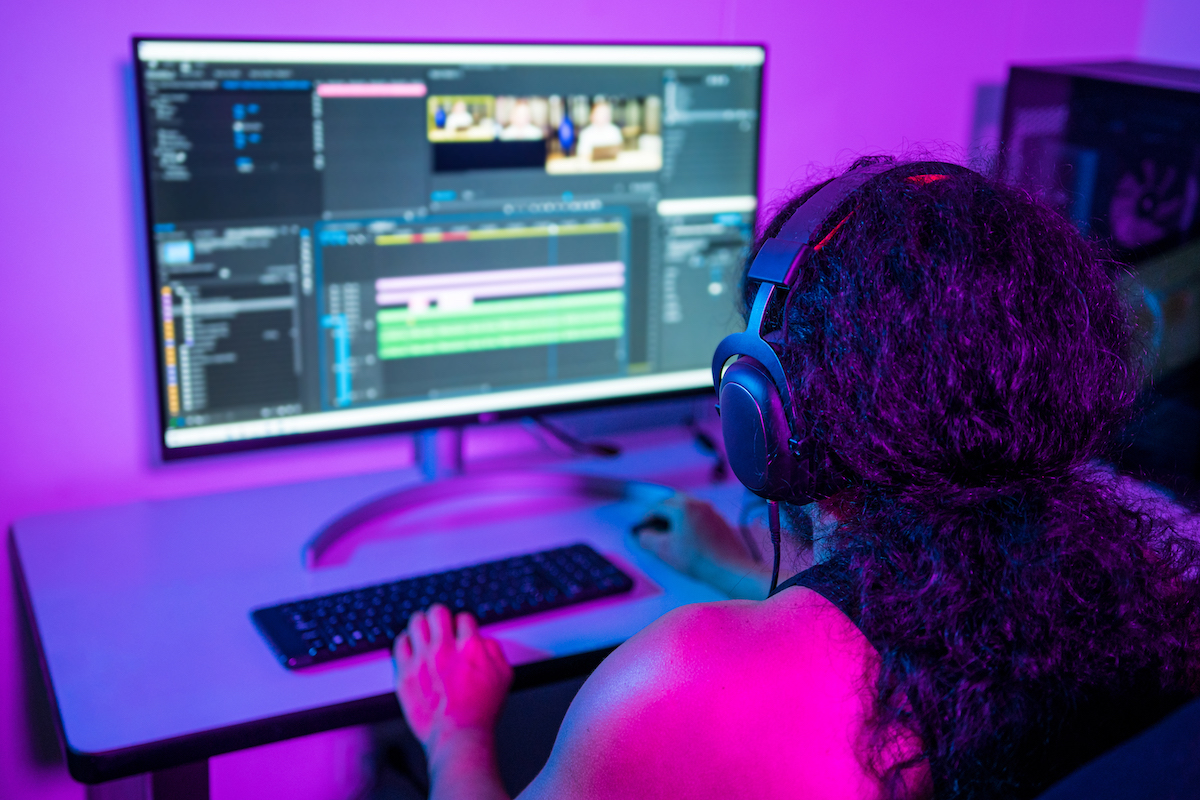 Gaming streamers can use tools like NDI Screen Capture to send video from one pc to the other, eliminating the need for costly capture cards. Then, they only need to choose from a universe of NDI-enabled devices, from powerful cameras to smartphones (through NDI mobile apps), to create and stream their feed in real-time, with no definition or frame rate limitations.
Our connectivity technology can also be natively integrated into any gaming device without requiring dramatic processing resources, from laptops to widely used consoles.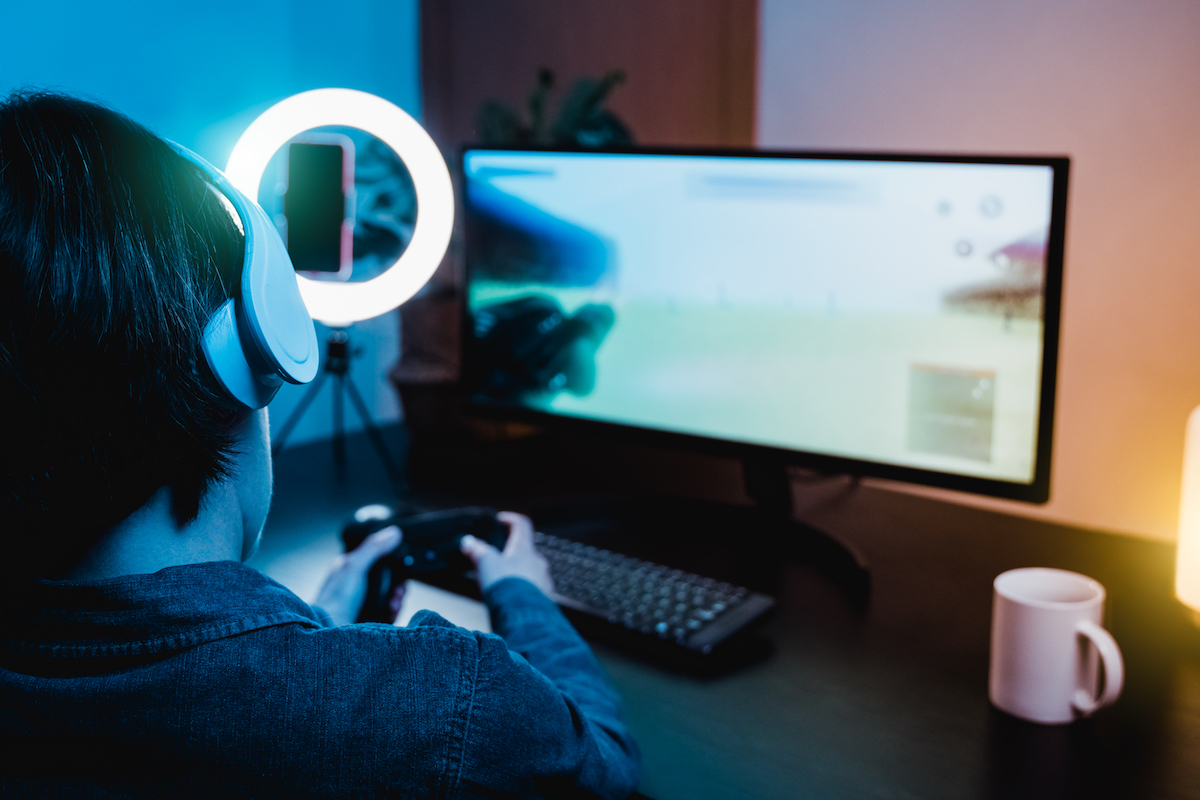 Our plug-and-play technology enables devices to connect over LAN and the internet in real-time, allowing e-sports competitions to set up their broadcast workflows and produce a dynamic multi-camera live stream, whether multiple cameras are filming in a big venue or there's a need to receive remote gaming feeds from far away locations.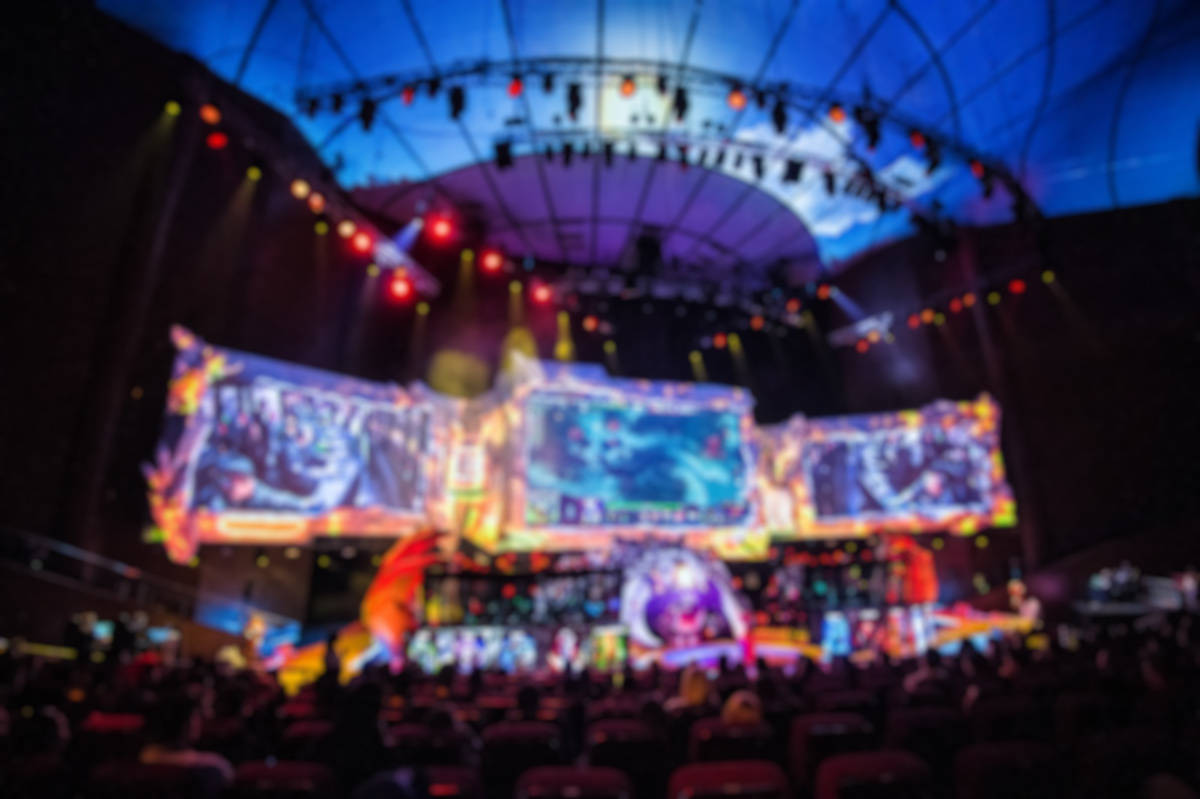 Technology built for conferencing
High-quality video
Real-time transmission
Plug & play interoperability
Scalable over Ethernet
Bidirectional stream
Cloud-ready
Extended range of compatible devices
Become compatible with the ecosystem and decode all NDI formats
Enhance your video connectivity: decode, transcode and encode our most advanced formats