Education
NDI enables teachers and tutors to access a turnkey virtual classroom customized to the needs of local and remote students and connect video across campus in real-time with less hardware than ever.
Hybrid learning that goes the distance.
Unlock remote collaboration and active learning
Bring all video sources on campus to the same room
Any student can seamlessly connect to the school's video network through their own smartphone, tablet or laptop, allowing for a more comfortable and natural learning experience.
Students feel empowered to become active contributors to the class, sharing video content and interacting with their peers in the classroom and remotely, with minimum effort and no awkward delays or connection losses.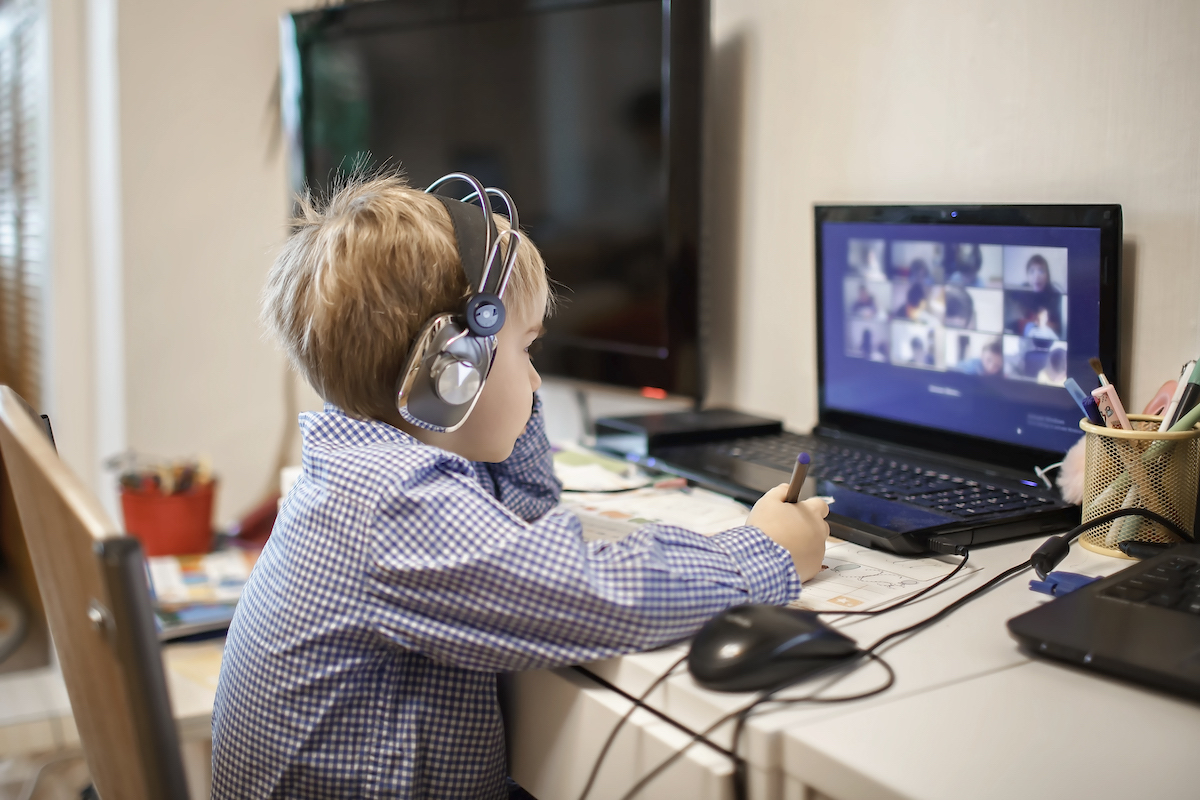 Record lectures, stream conferences, and broadcast sports events in real time without splitting teams and producing everything from the same control room.
For educators and tutors, it becomes easier to oversee operations and all their students in action while not needing to invest the institution's AV budget in multiple producing stations. For students, it's a smooth and intuitive introduction to the world of real-time video production.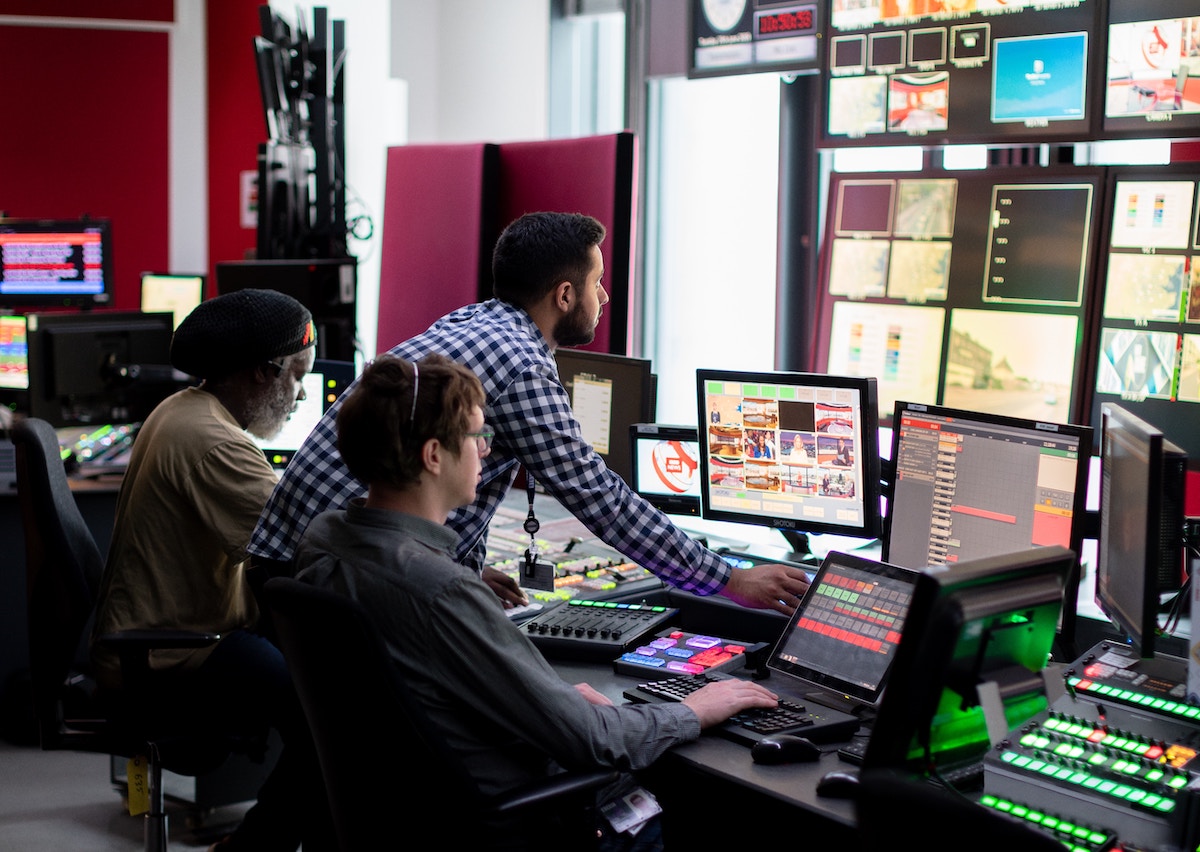 Technology ready for the classroom
High-quality video
Real-time transmission
Plug & play interoperability
Scalable over Ethernet
Bidirectional stream
Cloud-ready
Extended range of compatible devices
Become compatible with the ecosystem and decode all NDI formats
Enhance your video connectivity: decode, transcode and encode our most advanced formats