Conference and corporate
NDI prepares conference rooms for the smoothest remote and hybrid meetings without changing the company's conferencing apps or spending all the budget on complex equipment.
Improve collaboration through video.
Connect better through existing conference and collaboration platforms.
Provide a wide selection of devices that fit the organization's needs
Quickly adapt conference setups from small booths to large rooms
The most widely used video collaboration software integrates and supports our connectivity technology.
Whether the company is using Microsoft Teams, Zoom, or Webex, NDI can easily connect multiple cameras, microphones, and laptops to provide broadcast-like image and audio streams with minimal latency, adding a layer of professional quality to any business meeting.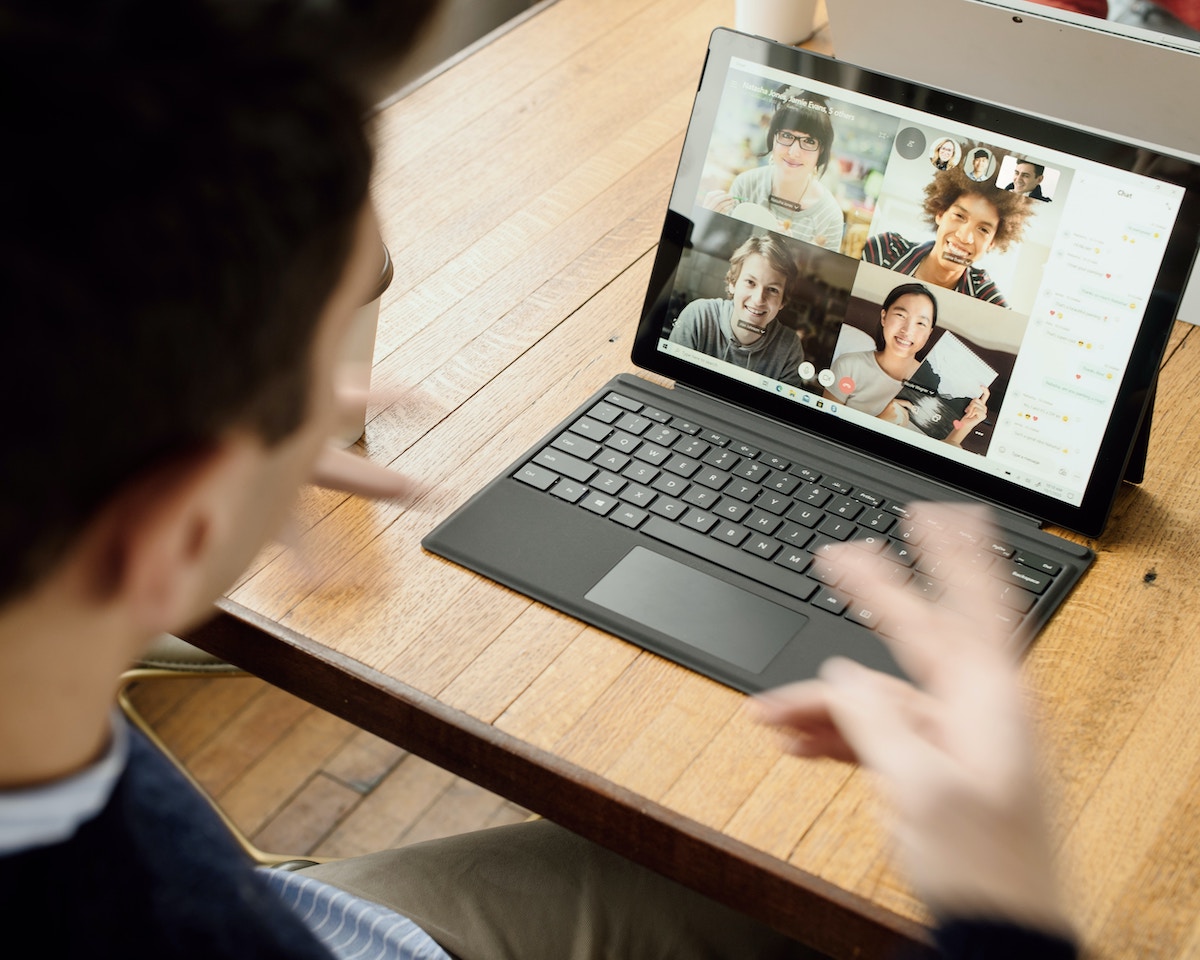 Our growing ecosystem of NDI-enabled and compatible devices features a large spectrum of equipment, from professional-grade PTZ cameras to consumer-ready live streaming cams.
Select and design a setup customized to the company's needs and budget, with the guarantee that the connection will be easy to set up and will always work seamlessly.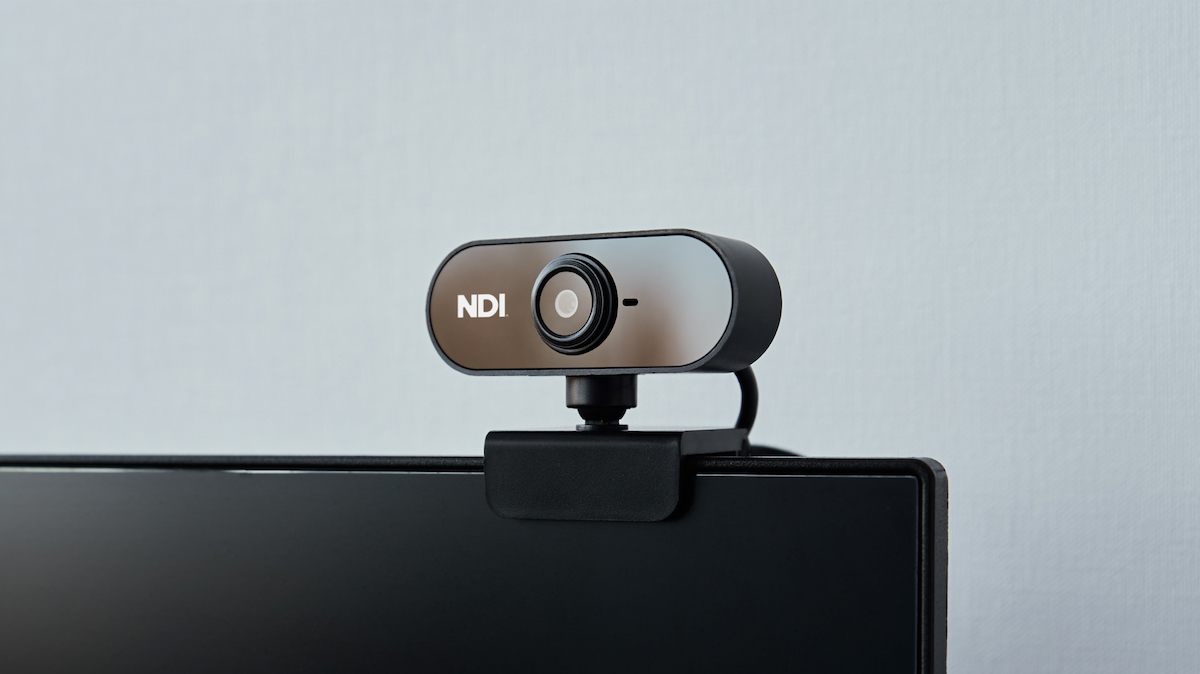 As NDI works over regular ethernet networks and our most advanced formats require minimal bandwidth, it's easy to install a conferencing setup that delivers professional-looking video without changing the company's network infrastructure or dramatically increasing internet service.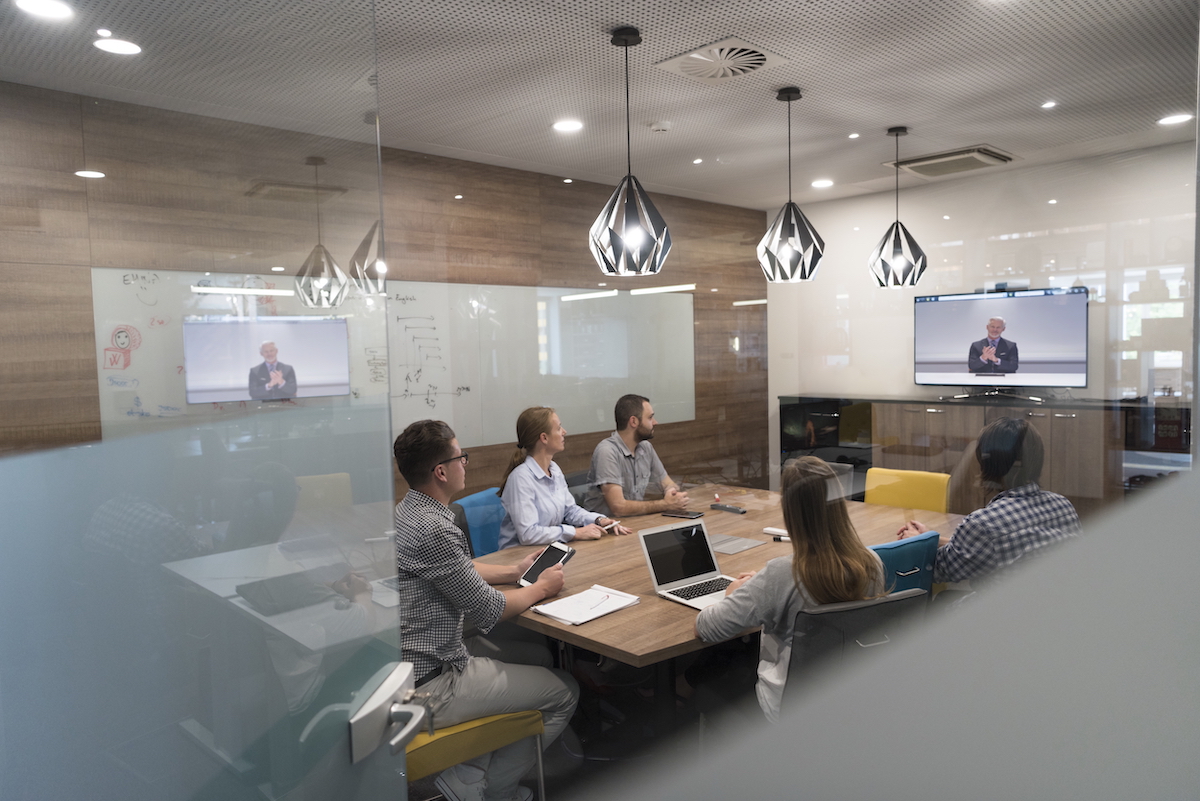 Technology built for conferencing
High-quality video
Real-time transmission
Plug & play interoperability
Scalable over Ethernet
Bidirectional stream
Cloud-ready
Extended range of compatible devices
Become compatible with the ecosystem and decode all NDI formats
Enhance your video connectivity: decode, transcode and encode our most advanced formats