Broadcast and Pro AV
NDI offers the most flexible and efficient formats, enabling any production to easily set up workflows, scale in a cost-effective manner and quickly adapt to context limitations and changing needs.
The only Video over IP standard you'll ever need.
Reduce hardware but increase possibilities
Real-time collaboration without boundaries
Devices ready for future studios
Transmit all your video streams over one single connection, eliminating expensive cables and gear while setting up a format and resolution-agnostic workflow adaptable to various applications, and preparing your setup to scale and support larger and more complex installations.
From a quick, intimate live production to large-scale events like concerts and conferences, your workflow will be able to handle it.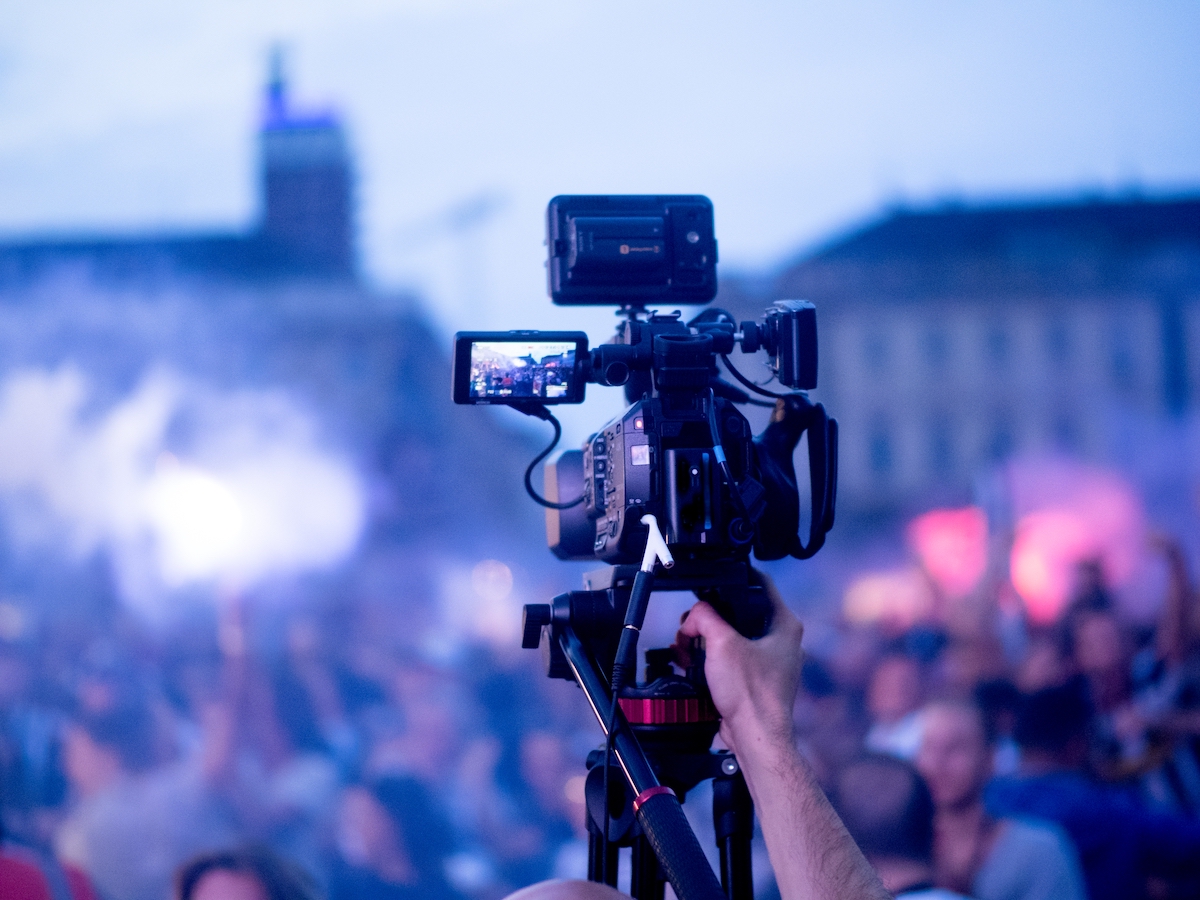 Combine and manipulate video from multiple sources in different locations, with near-instantaneous bidirectional transmission, allowing for remote mixing, production, and collaboration. With NDI, you can virtualize your studio and create a broadcast system that works both on-premises and in the cloud.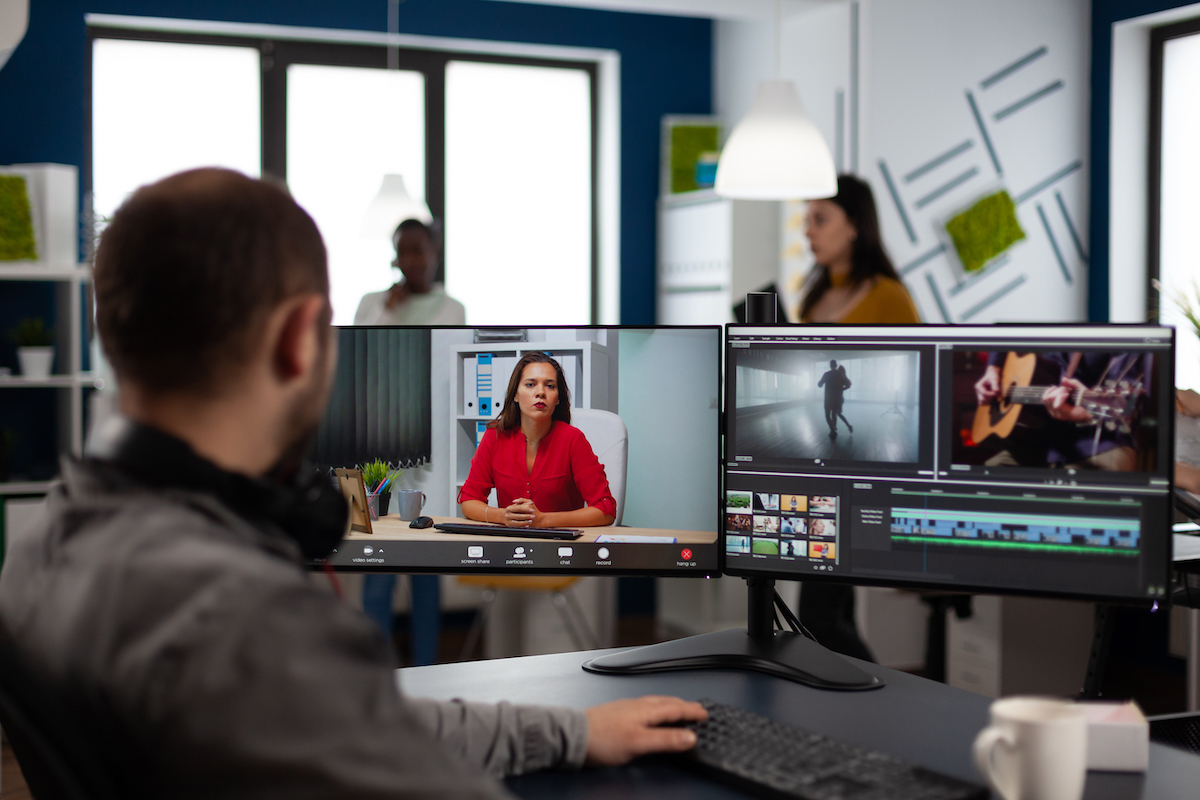 Integrate your device with game-changing connectivity features, including efficient video decoding and encoding that is light on hardware, seamless remote-control capabilities, and the most impressive interoperability range in the market, with our plug & play discoverability functions. NDI Certified devices are always a good fit for any workflow or setup.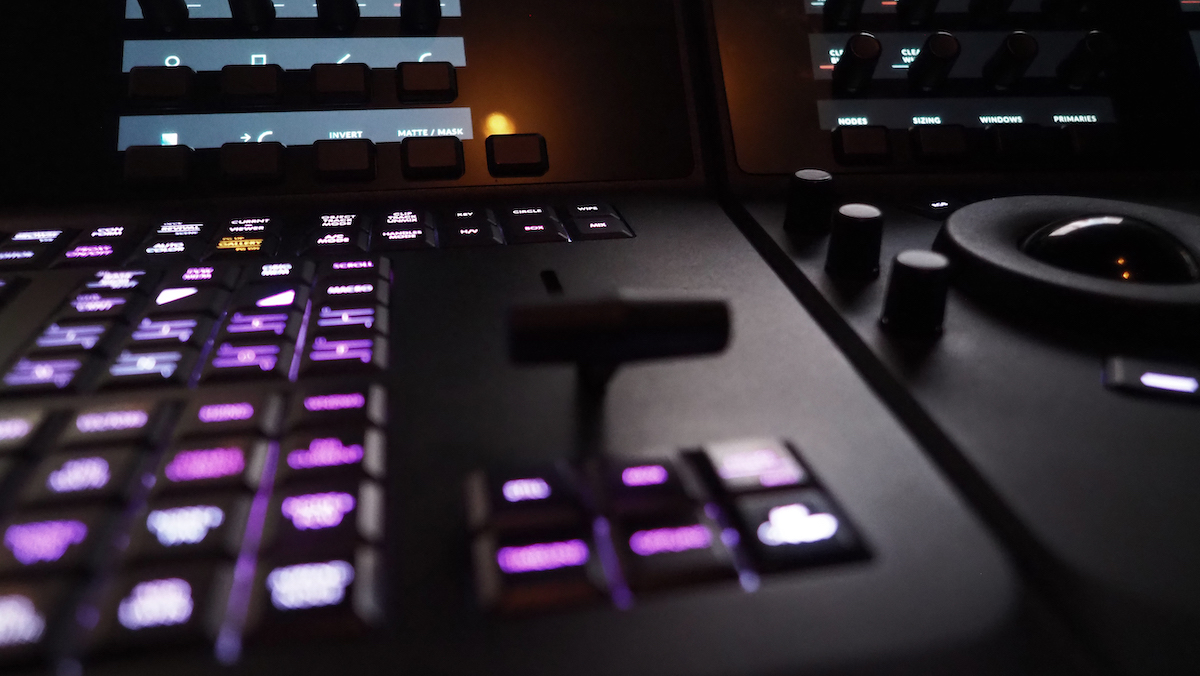 Technology set to broadcast
High-quality video
Real-time transmission
Plug & play interoperability
Scalable over Ethernet
Bidirectional stream
Cloud-ready
Extended range of compatible devices
Become compatible with the ecosystem and decode all NDI formats
Enhance your video connectivity: decode, transcode and encode our most advanced formats